Common mistakes when prospecting and what to learn from them
---
Posted on Tuesday, September 1st, 2015
---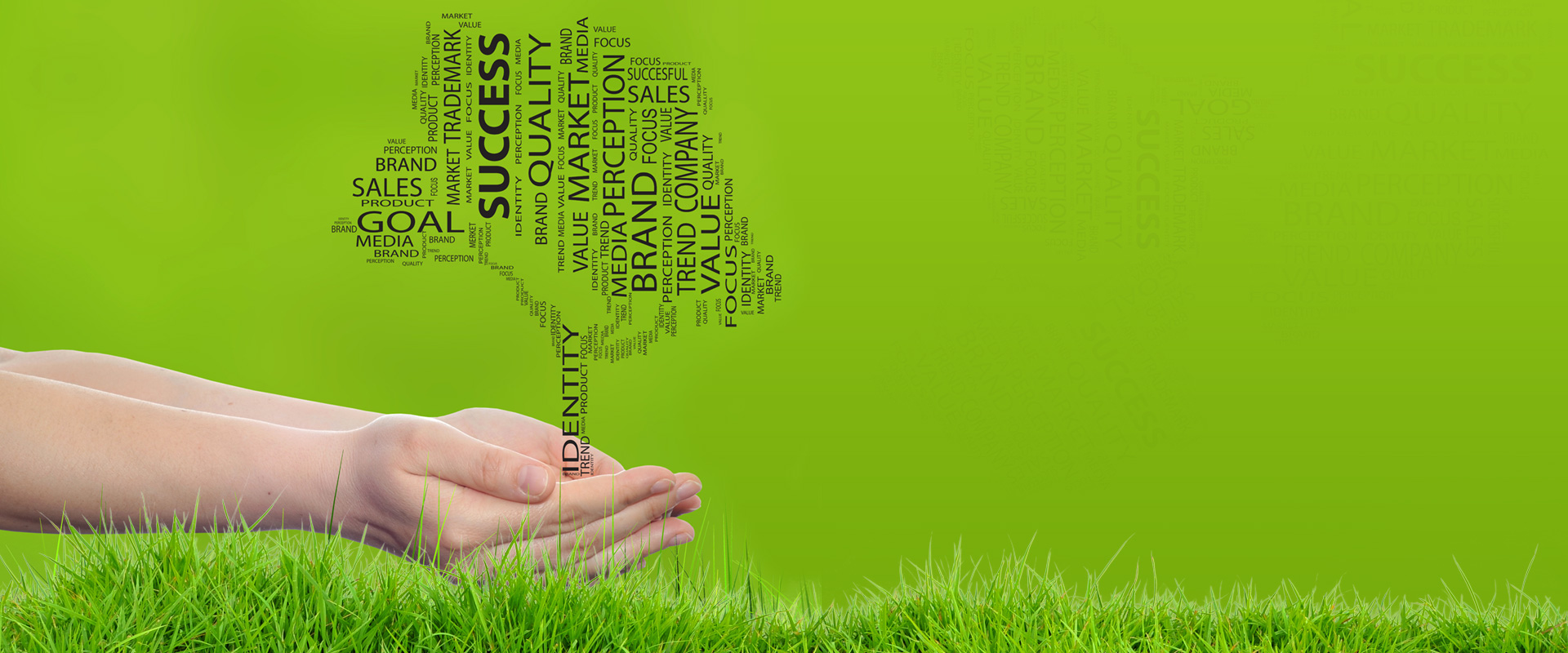 ---
When prospecting, many people end up making costly mistakes that not only affect them but their organisation as well. Prospecting is not restricted to your usual sales pitch. Most businesses don't realize the importance of prospecting and how it can add value to the bottom-line. To make the most of prospecting, you need to understand the common mistakes and what you can learn from them:
Inadequacy of research
Before contacting your leads, research them as much as you can. This means reviewing their profiles and checking out their website. There are two key elements in this regard:
Lead intelligence
When you know your lead, it is easier for you to identify the reasons why they are interested in your company in the first place. You need to know how the lead got to your website and the keywords they were searching on Google. If not, what other way did they use to get to you? You can also uncover information regarding their interests and the pages of your website they spent the most time on. This information allows you to communicate with your leads better. We can group the information that you want to have about your leads in 3 categories:
Company Information: Industry, recent news, Info about the most senior executives and Financial information;
Information about the individual you are calling;
Information about the product and the partner/product ecosystem
The fact that you put in the required effort to ensure their satisfaction can often help you convert prospects into genuine leads and then to loyal customers.
Social media
When you wish to get a better context for dealing with a lead, you can use social media platforms. Whether it is Facebook, Twitter or a company blog, follow your lead and find out as much as you can about them. By tracking what they are talking about along with their interests, you will find it easier to solve their problems and can show them the benefits they will gain by availing what you have to offer.
Working the contact and not the company
Is the lead the one making the decision, or is he/she a representative of the actual lead, the one who will make the decision and say 'yes' or 'no' to your offer. Salespeople often make the mistake of working the person they are in contact with instead of finding out whether or not they are the actual lead. This is often the case when the lead is a company. You should engage your leads accordingly, especially if they are just representing someone. You can use the following strategy:
Contact the Boss First
If you are dealing with an associate, you have to look up the VP of the lead's department and only then place a call. The call should be made to the boss instead of the executive. This way, you can understand the level of openness to engaging suppliers on specific projects. You can also gain a strong endorsement before calling your lead. One Big disclaimer: be careful to the politics. This shouldn't stop you from calling people in power, but you need to be careful is mentioning names or exposing requests of support.
Communicate Within the Context
The only way you can help your prospects is via lead intelligence. Not only will you be able to build trust but at the same time develop a valuable advisor relationship. This benefits your prospect and your company too.
Restrict Communication to Strictly Prospecting
When reaching out to your lead for the second time, continue from where you left off and build from there. If a lead has not responded, it does not mean they are not listening and they are not interested. Every chance you get to speak to them is an opportunity for you to add more value for the lead. Keep a positive attitude and keep an open mind.
Be helpful
One of the best approaches in this regard is to be helpful. Be honest, and answer each and every question. Even if you manage to gain their trust, do not qualify them unless the decision maker says yes. You can instead inquire them about the individual who requested support and the reason for it.
Not using monitoring technology
When engaging multiple prospecting cycles with a lead, it is vital for you to know when and if a lead is taking interest in your prospecting techniques. Moreover, if they are not responding back via call or email, it does not in any way mean they are not interested in what you offer. This is perhaps one of the reasons why you should make the most of monitoring technology, as they
Notify you when leads visit your website
Notify you when your potential lead mentions your competitor, you or a keyword related to the industry you serve on social media platforms
Immediately notify you when your lead engages in a prospecting email you sent earlier
It's often difficult to separate the art of prospecting from the science of prospecting; monitoring technology can sharpen your approach, increasing your conversion rate in a measurable manner.
Not learning from your mistakes
Learning from your mistakes is a way to move forward but it is only possible if you keep track of the developments within your organization. Whether your sales team was successful or not, each attempt should be recorded and analyzed. The results will prove quite valuable as you can use them to develop new strategies that in turn can help you increase sales and revenue in no time. You must know your numbers, involve your team members and engage on a continuous improvement journey to success.
All in all, you should now have a clearer picture of the common mistakes most sales teams make when prospecting and how you can learn from them.
At Fellettis, we are passionate to always bringing the latest trends to help sales organisations to achieve success. Leverage white-papers on our blog and Contact Us to see how we can help you take your team to the next level
---